This was goodbye
31 Dec 2013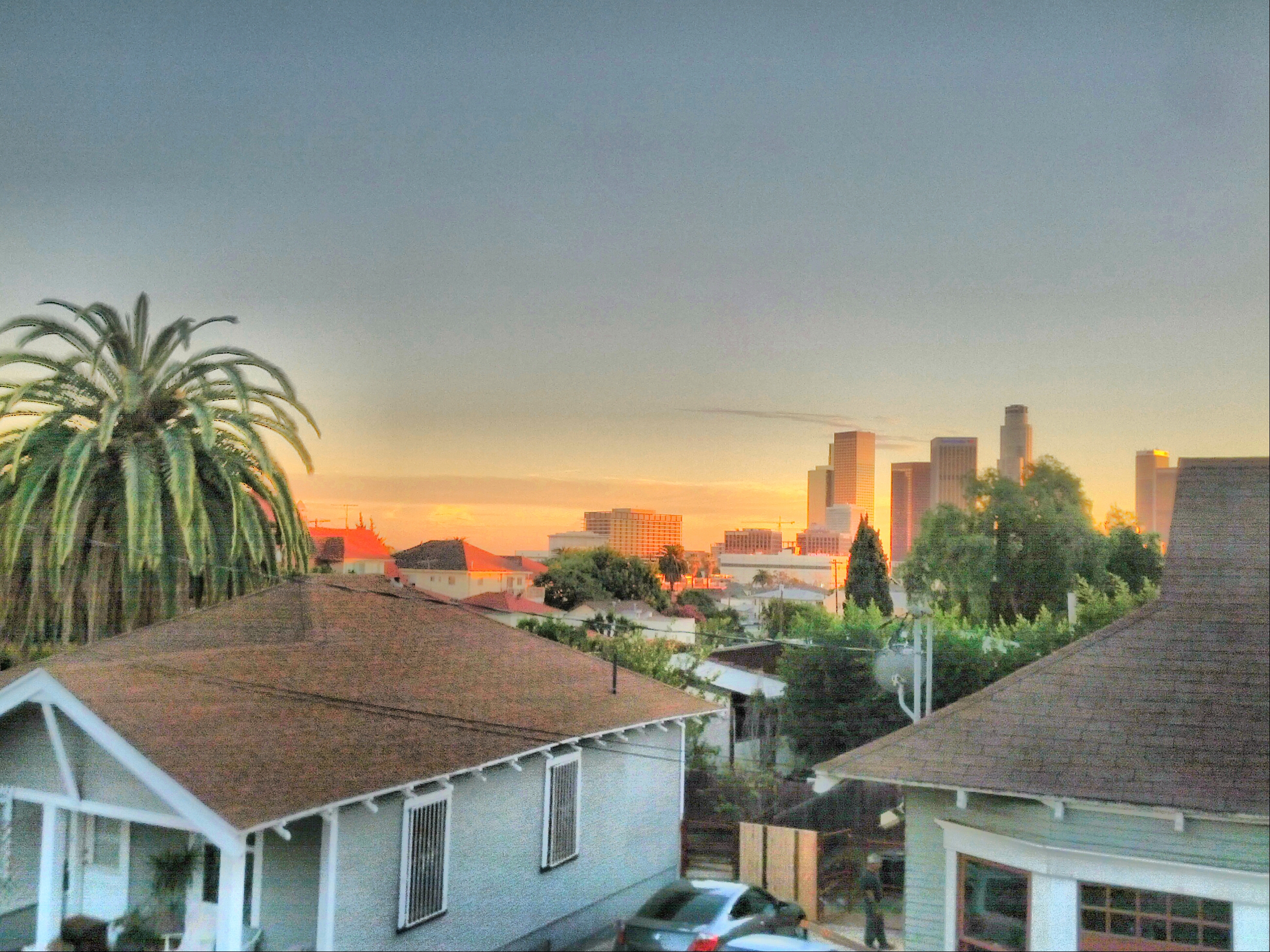 It's been a fun 1½ years in LA. Time to move.
---
Comments
saf, 2013/12/31 Good Luck, Peter! Where are will you be going next?

Peter, 2013/01/10 Thanks, Saf! I'll be in Germany for a while. Other than moving, not much changes for me, so it's just a different timezone 😉

Samuel Coskey, 2014/01/05 Say goodbye to the surveillance state known as USA! Oops I'm on the list now!