Another test post -- image sharing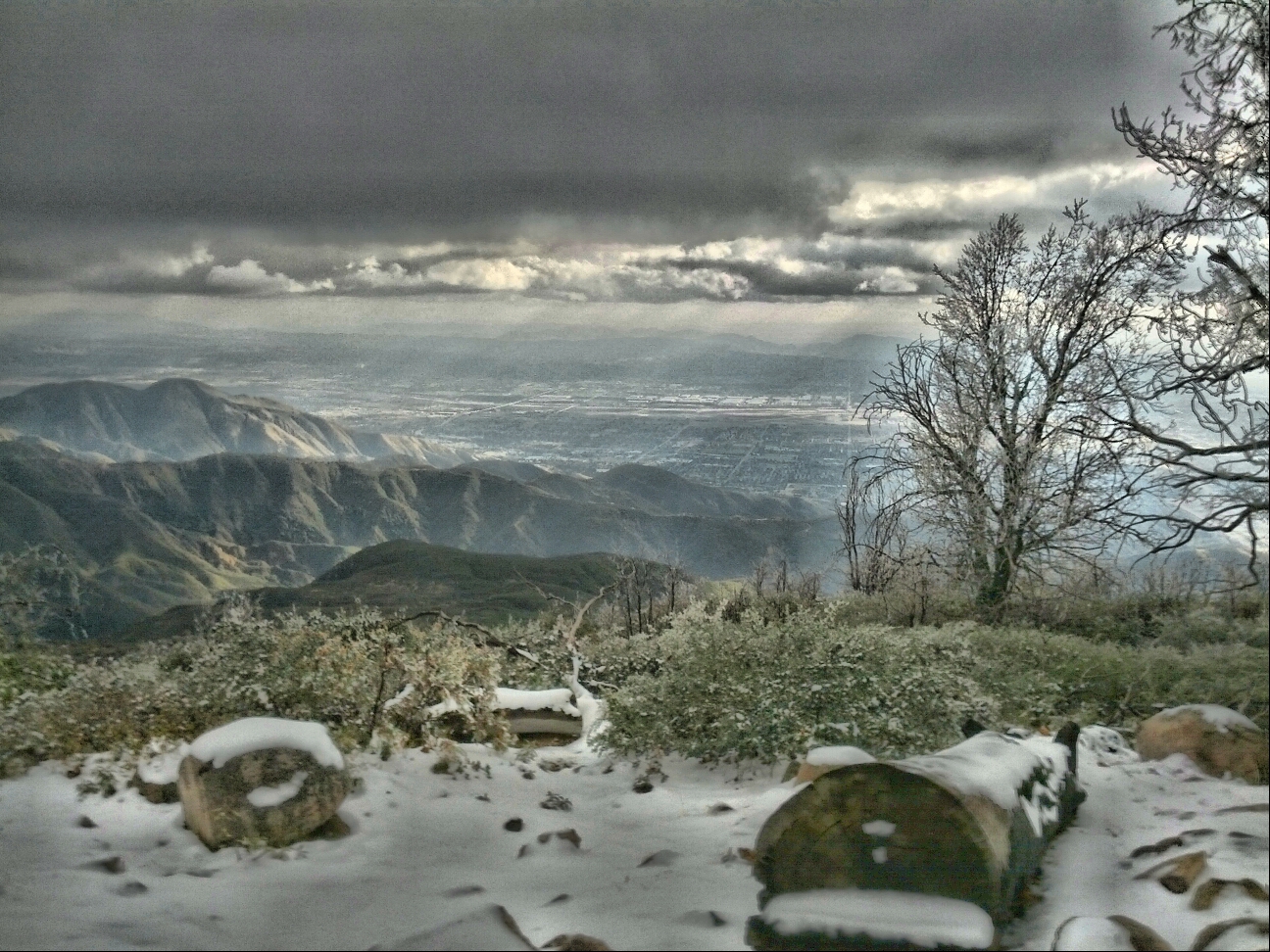 You might think Los Angeles and snow are separate, but surprisingly it's often not by far. Apart from the almost daily updates on NPR regarding snow packing strength during the winter (which is all about the water available the next summer), you have to drive barely two hours to find yourself in need for winter gear, being snowed in in front of a fireplace. At least I did.
Update
Unfortunately, not as good as I'd hoped. While Google+ will at least pull in the image into the mini-preview twitter won't do anything with it. That's too bad, but perhaps better than nothing.