Where was I?
Oh yes, I live here now. Some call it paradise, others moloch. I think both are right but what do I know after a two weeks?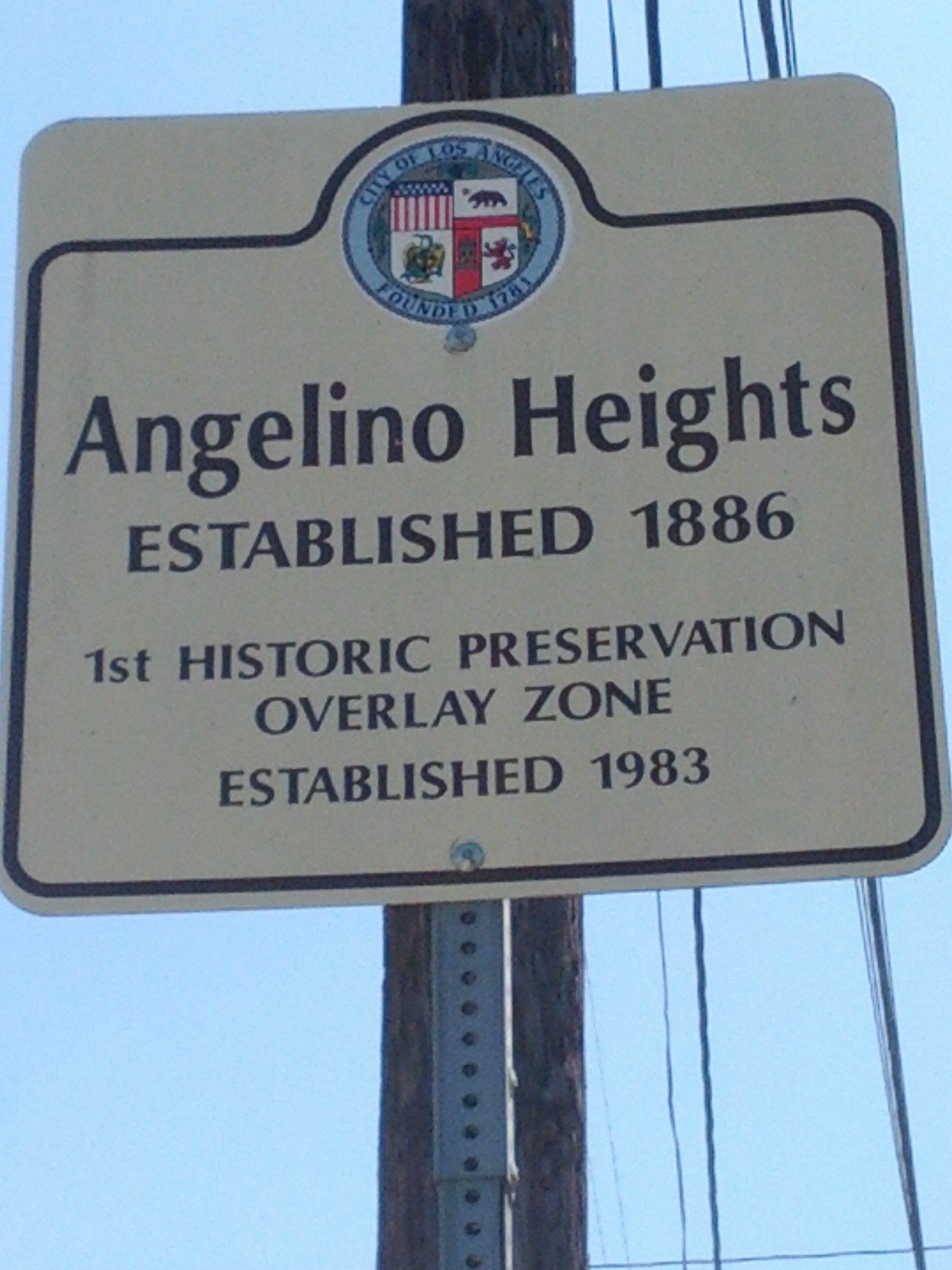 Hopefully, I'll get back to blogging a bit more regularly and tell you more.
---
Comments
François G. Dorais, 2012/07/24
Most people who "move to LA" actually move to Santa Monica, Pasadena, Long Beach, or whatnot… I see you moved right in the center of LA! Very nice!